Domain Migrations debunking the myths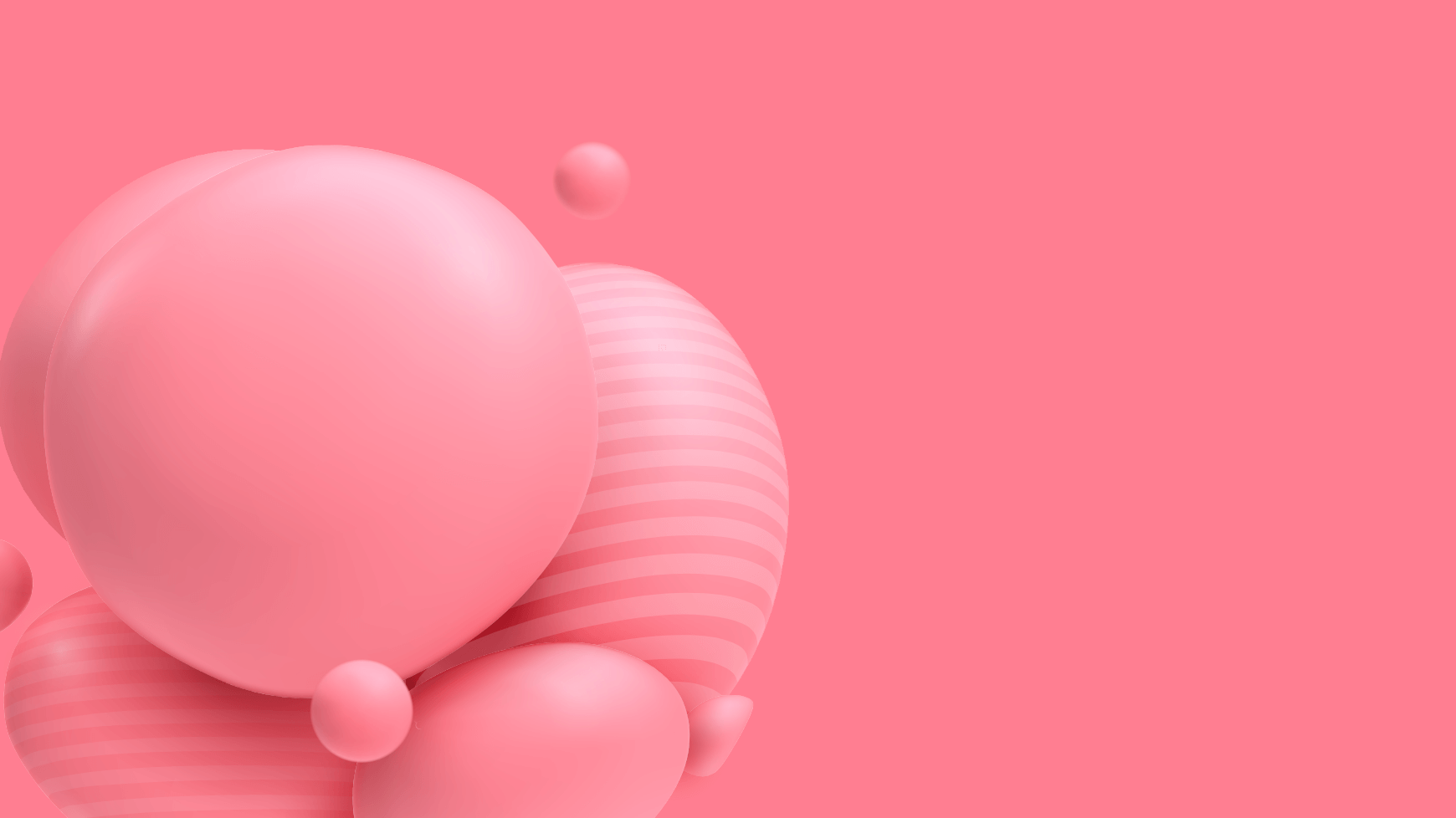 DOPE INSIGHTS
There's a widespread theory that domain migrations result in a de facto organic traffic & rankings loss.
Well, we couldn't disagree more.
Download our DOPE Insights and check out how a well-planned multi-domain migration resulted in an almost immediate & significant organic growth for one of our clients.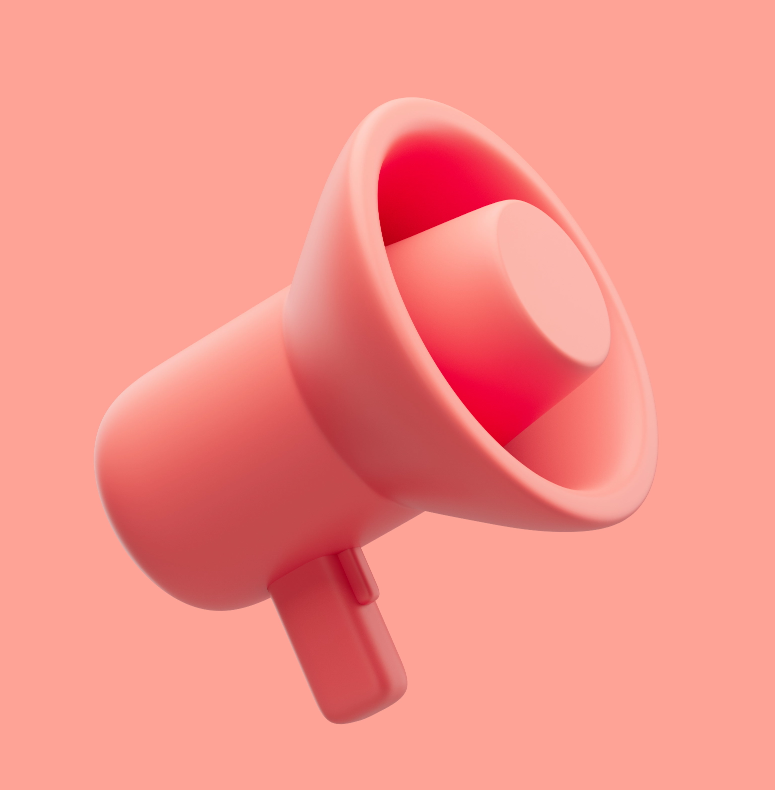 A MATTER OF PROACTIVITY & CONSISTENCY
Before jumping into action you need to carefully devise your game plan!
It's important to understand what kinds of changes are going to happen during a domain migration. In this case, we've understood the complications, identified the opportunities, asked ourselves the right questions and of course… came up with the right answers.
MIGRATIONS DON'T HAVE TO GO BADLY
Understand what's at risk, involve SEO early!.
The majority of technical or content issues linked to migrations can be solved, but only if the right people are brought in early in the game and all objectives are aligned. If you can do this, you can have a successful migration. It is easy, however, to get it wrong – so, why take the risk?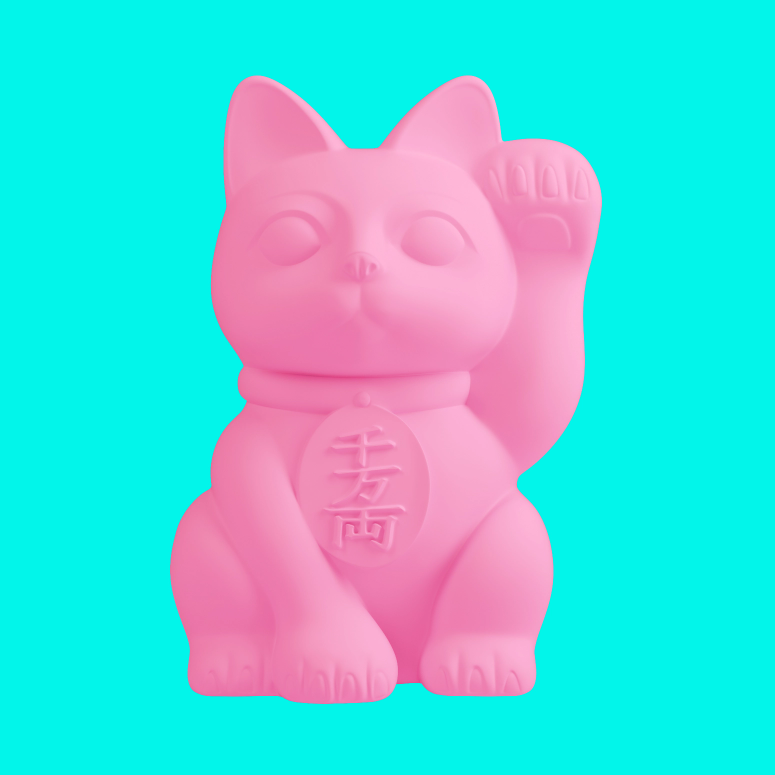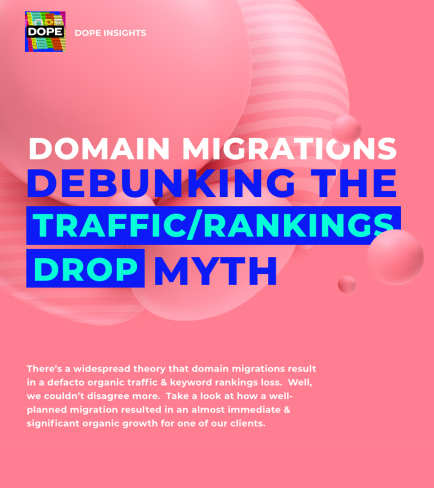 Domain migrations can really make or break your SEO strategy.
They require a lot of time, resources and experience. However, with proper planning and the right skills, they are also a great opportunity for growth.
Download our DOPE
Case Study
Get a sneak peek at our approach before, during & after a domain migration and review the immediate jaw-dropping outcomes of a well-implemented transition.