Astir website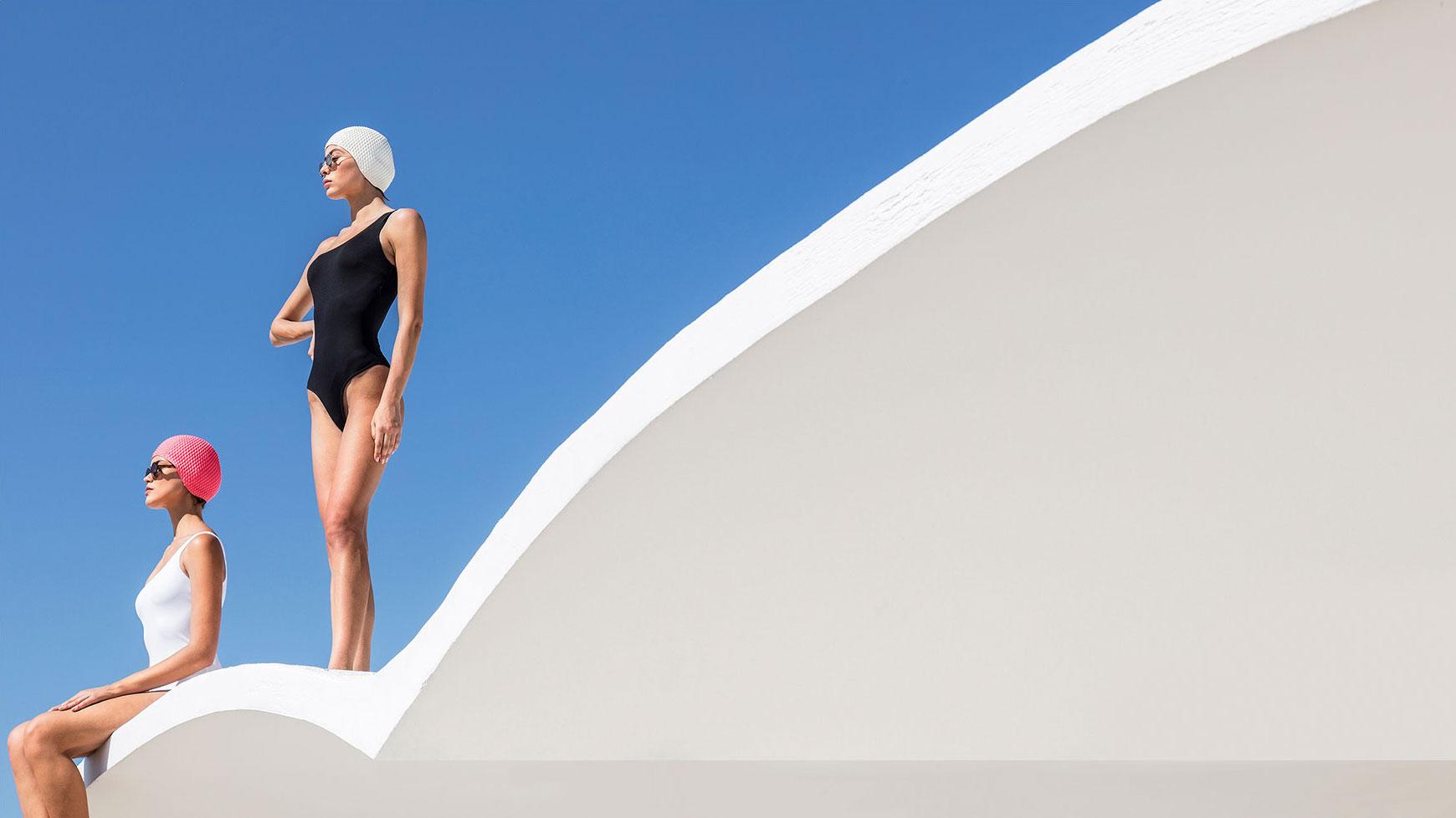 It's one thing to create a website for a resort, but another to reshape the online image of one of the most iconic luxury hotel complexes in Greece. Not to brag or anything- but we did it! Want to know how? Well, tag along and listen up.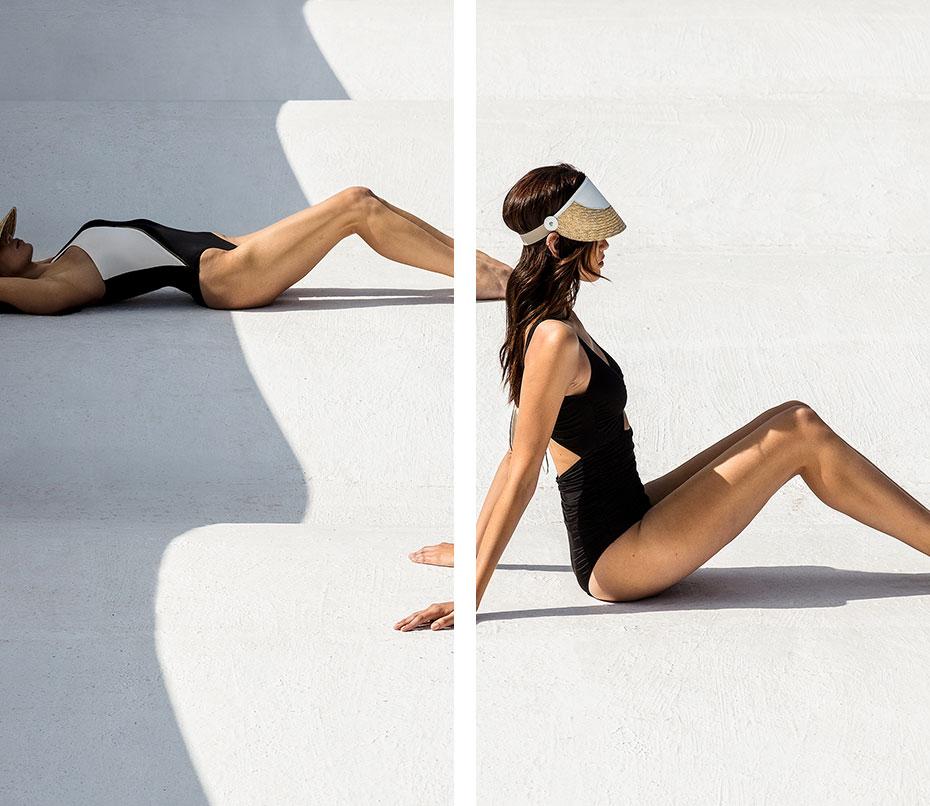 The challenge
Astir wants to reach out to billionaires and international jet-setters while it competes head to head with classy resorts from all around the world. Not only that, but the Astir Palace experience is comprised of a top-notch beach, premium services and amenities, restaurants, spas, the Marina and a park. All this had to be elegantly woven together under one beautiful and unique entity.
As if that wasn't enough, we were building the website while the actual resort was still under construction … Talk about having zero assets available! Now if this isn't a real challenge, then what is?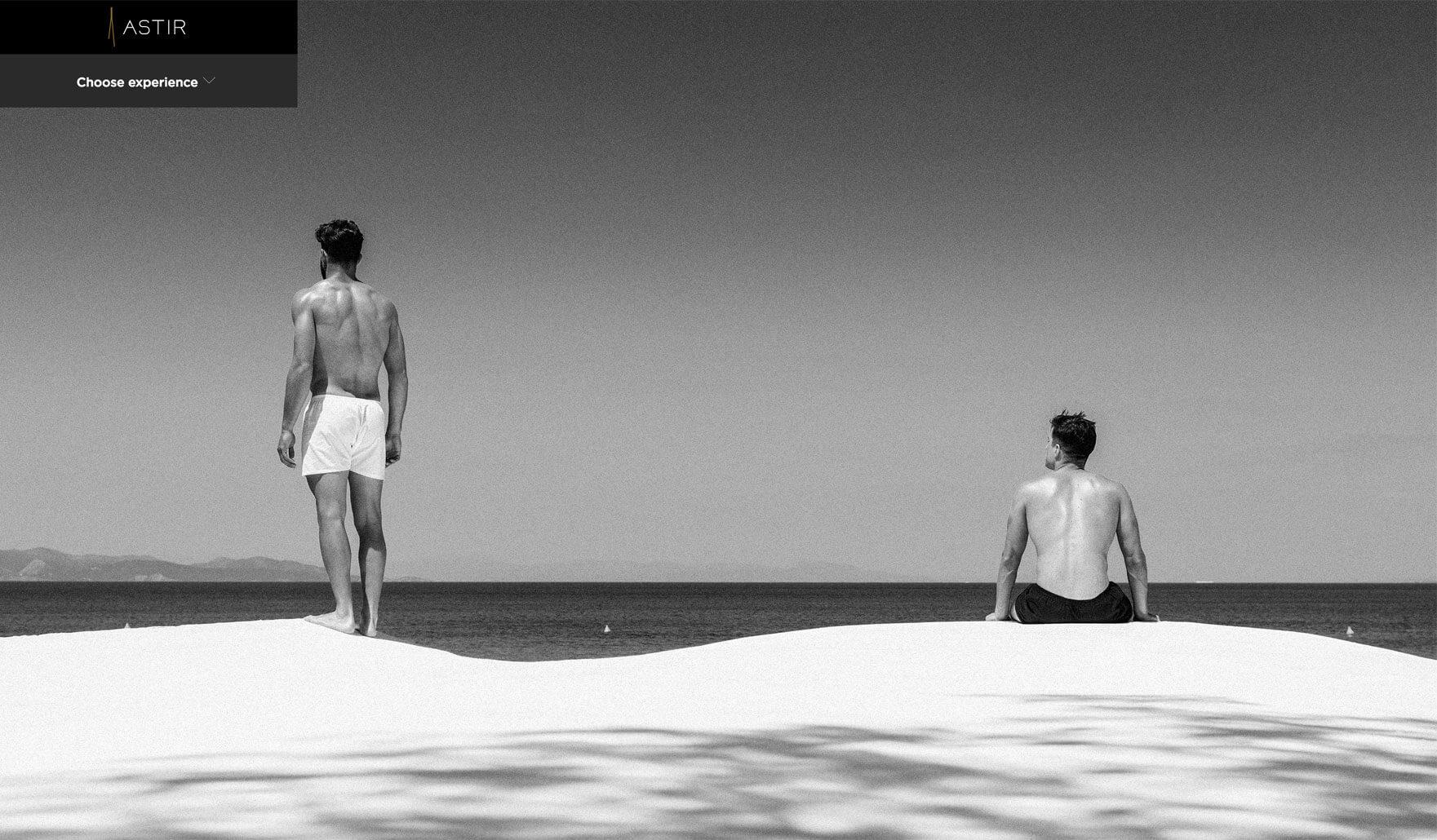 The approach:
We started by interviewing each business unit's manager. Then, we fetched one of Vogue's best photographers, all the way from India. We created high-end content (both copy and design wise) and fitted it all into a comprehensive, UI friendly website that was inspired by the peninsula of Astir. The result? Read on!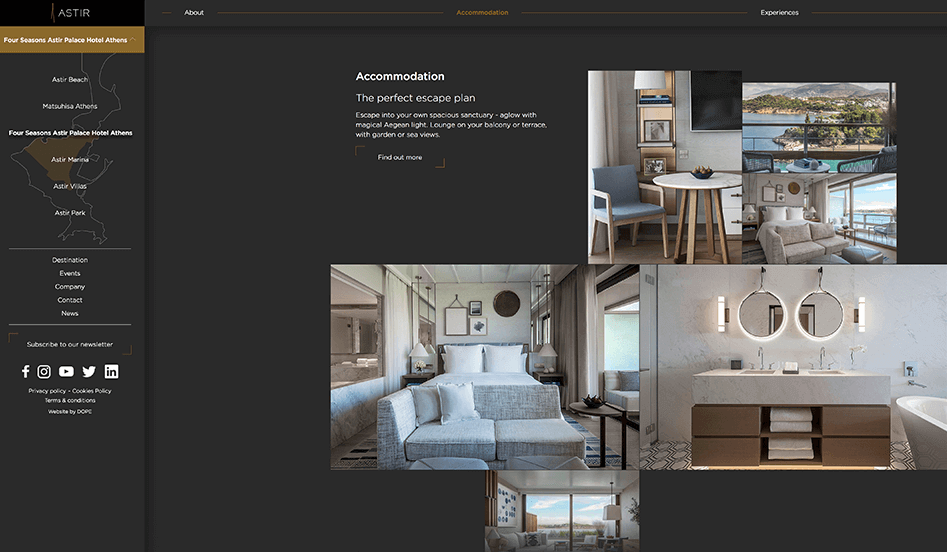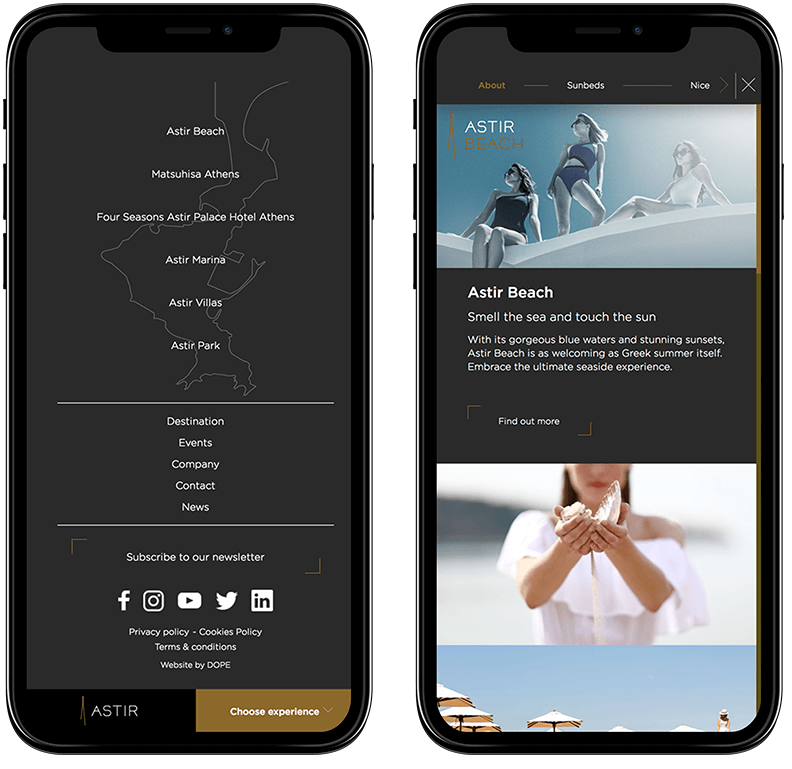 The solution:
A mesmerizing online journey that whispers 'I just have to go there this summer" just like the sirens were enchanting Odysseus and… (whoops… got a bit carried away there) and presents the unique experience of Astir. Beauty lies in the numbers too, if you're that type of person…. Unfortunately, we can't tell you how many beach beds have been pre-booked for this summer, nor how many full body massages, dinner reservations, or even how many sunset cocktails were served- all thanks to our website- but here's what we can share: A whopping 115% increase in unique page views, a smacking 60% increase in sessions and a bounce rate decrease of 9%. And that's just us getting started!