DOPE Unplugged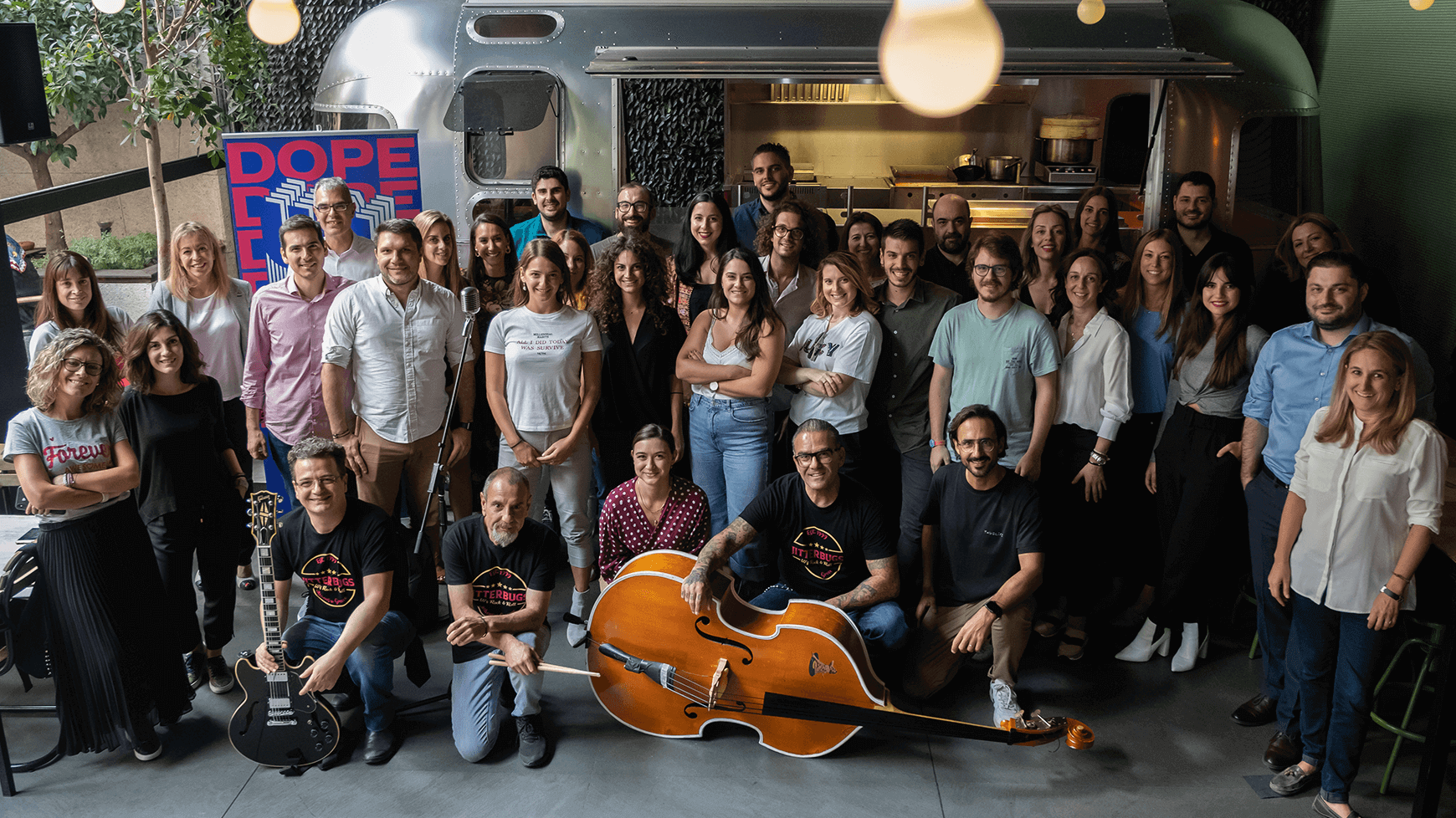 A truly DOPE-astic exclusive event!
That's right- we held a private event and invited aaaall our clients! Not only did we share and discuss the hottest new digital trends, but we also pinpointed the winning marketing scheme for 2020!
The challenge or "How to Conquer 2020"
We believe that a modern-day agency's role is to take things a step further; help its clients stand out and create a differentiating digital presence for them.
Sure, we knew our clients would love to get some insights on how to win in Greece in 2020. We also knew that we would have to convince them to do things slightly differently (i.e. more speedily) if we wanted to help them be on top of their game and beat the competition!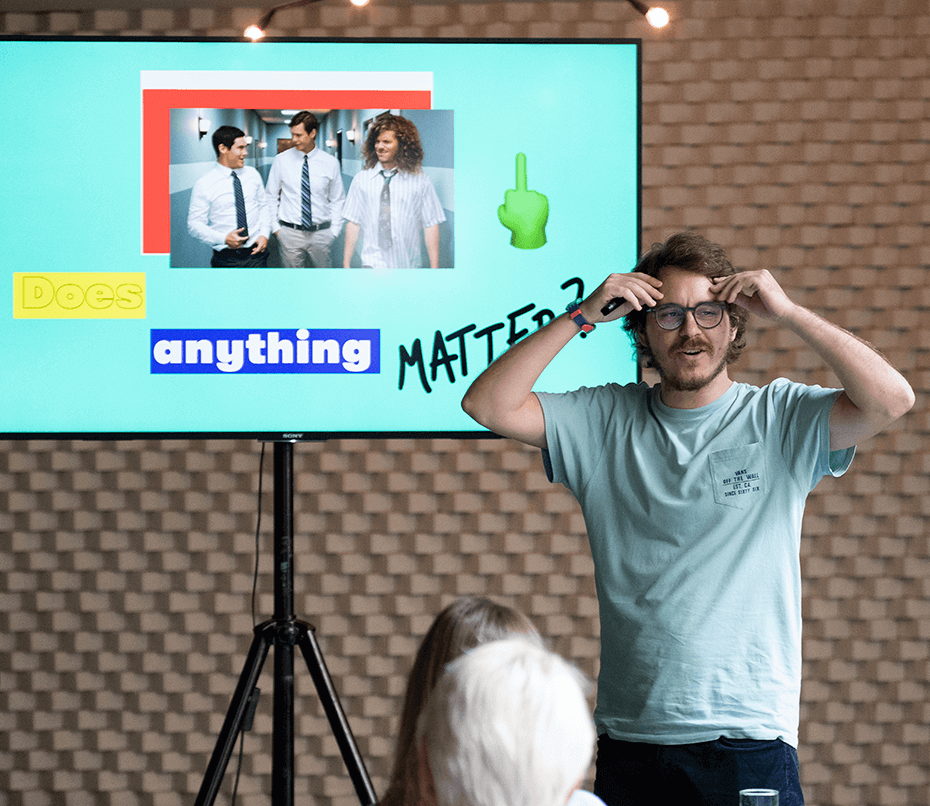 The approach or "Where to begin?"
We shared insights on digital trends, unraveled the secrets of Programmatic Advertising, inspired them to embrace new technologies and "courted them" with engaging content... BUT that was only the beginning! We aimed to shift their mentality and urge them to join us on a whole new journey… Liftoff! One venue, four speakers: our CEO (Yannis Piperakis), our Head of Content (Dimitris Kanellis), our Head of Media, (Stavros Pipis) and Product Marketing Manager, Alexander Shumarski (our collaborator from Progress) talked about how Digital Marketing as we know it today MUST change, drastically. Enter edgier, super agile and progressive mindset!
The solution or "Do it the DOPE way"
Say you are a team of DOPErs who has come up with something cool and want to get your clients hyped up about it, what do you do? Easy! You simply present your ideas, spark up an inspiring conversation (definitely add delicious food, cocktails and live music into the mix), and you've instantly connected with your clientele on a whole new level!
Ok, so we had one of our enlightening DOPE moments and held a special networking event no one would want to miss.
Cheers to a victorious year ahead!