AGENCY OF THE YEAR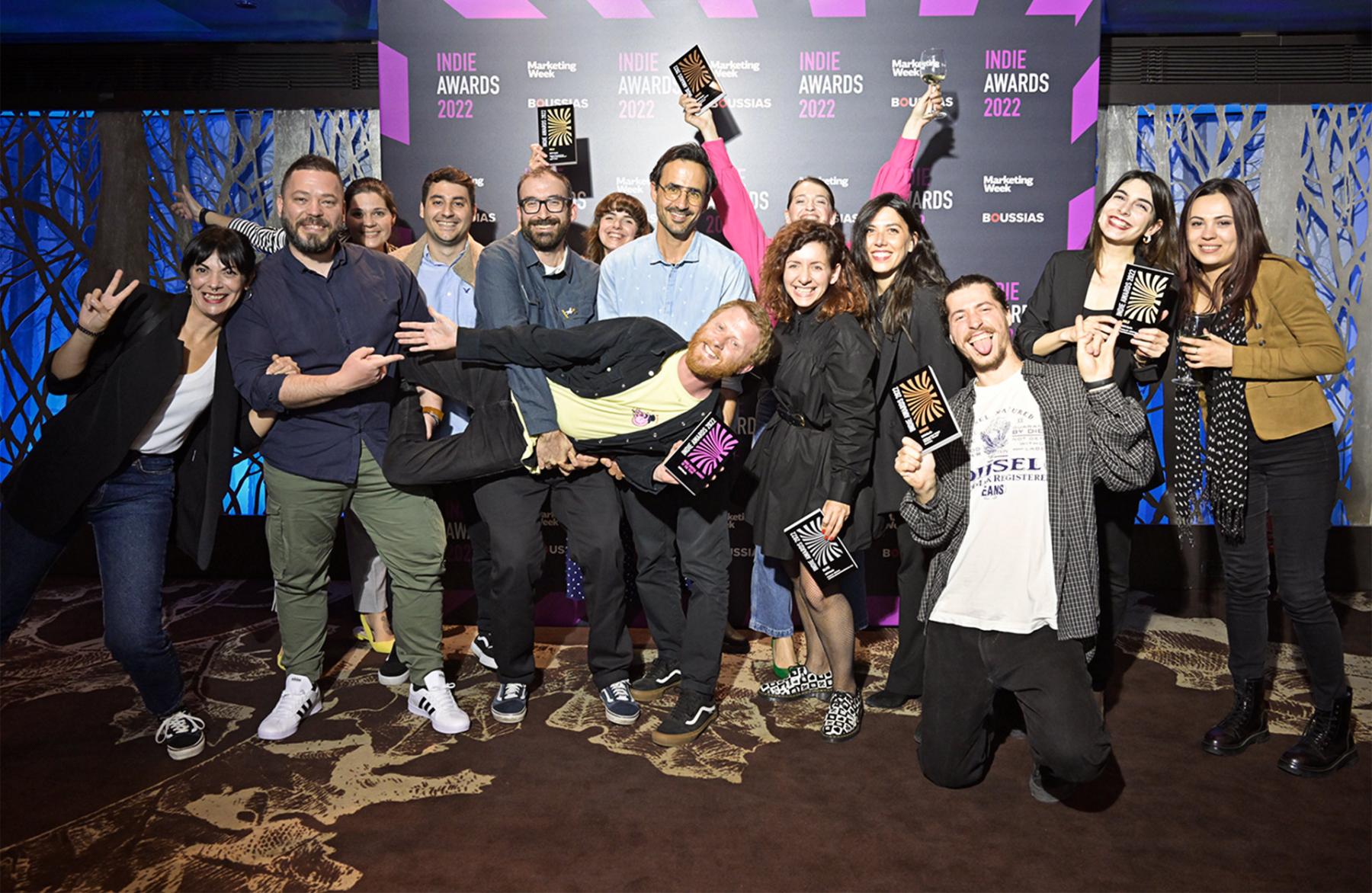 DOPE Rocks the Stage
This year we celebrate 5 years of DOPE Studio. Being named the top Independent Digital Agency of the year means a lot to us!.
We even appeared in a morning show aired on a thing that's called "Television"... or something like that. Watch it further down this page 🕺🏿🕺🏿
Obviously this award goes to our beloved clients who 'get us' and let us do some pretty whacky stuff with their brands but most of all it belongs to all the DOPErs who day-in day-out try to do things never done or said before in the same digital way.
In these times of world craziness, let's take some time to celebrate a little ❤️ 🤗 😘 🥂 🚀
(the interview is in Greek... but hey if Digital Marketing sounds all Greek to you, get in touch)
Oh and here's some of our worst, awkward, ugly photos taken during the ceremony in case you'd like to caption them and take the mickey on our social media pages (that's it from me... running to hide before the rest of the dopers see this! see ya)
So happy he had to sing
Our ceo got so excited he's singing the DOPE Anthem on stage... members of our creative team are enjoying. A lot! #supportyourceo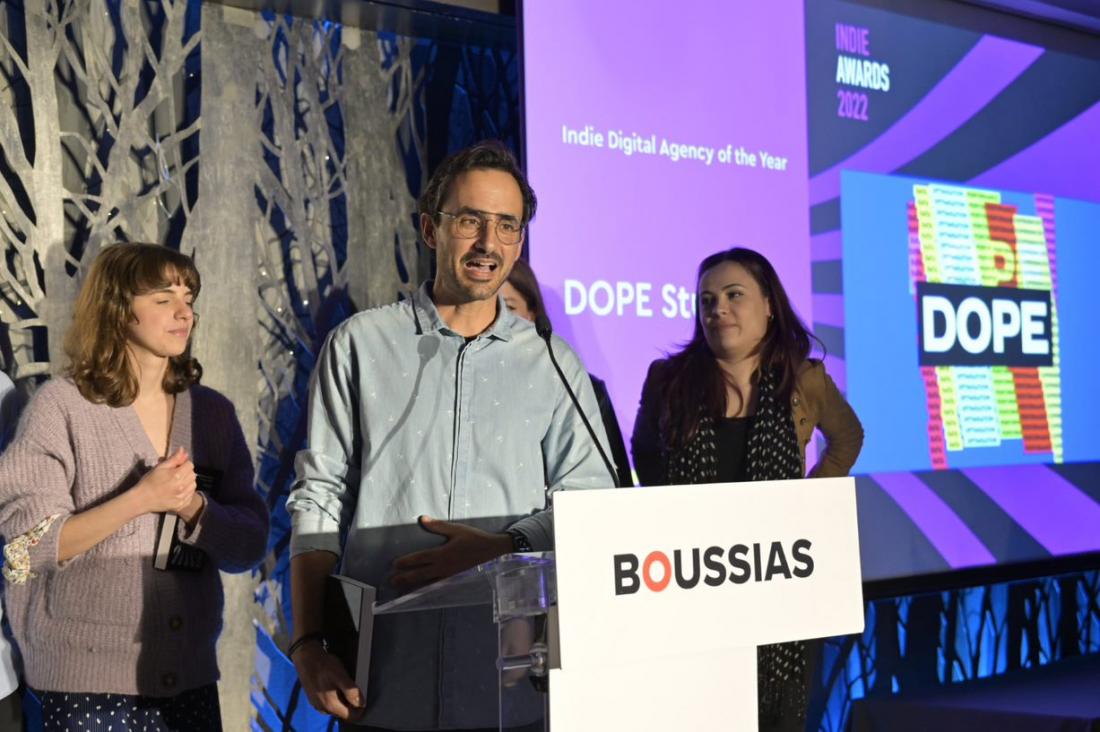 Born for this
The awkward moment you want to give your best smile and be cool... like you were born for this #notreally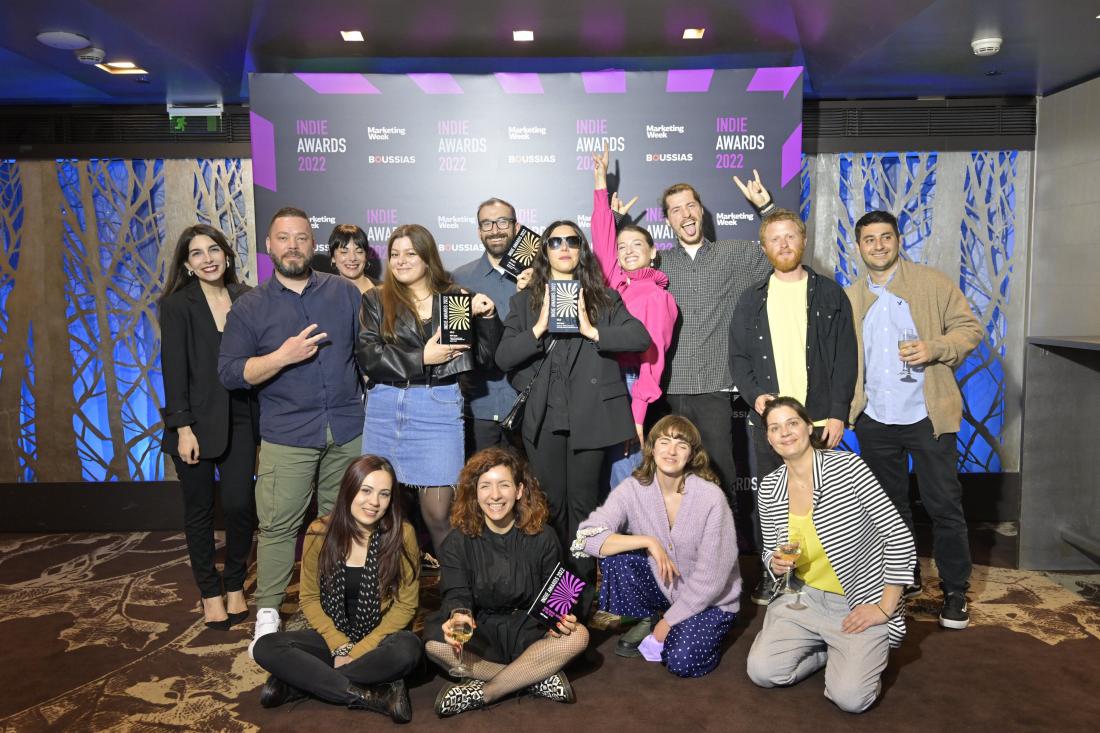 Photo-bombed
Now who's that suspicious looking guy with the yellow t-shirt... honestly... is he with DOPE?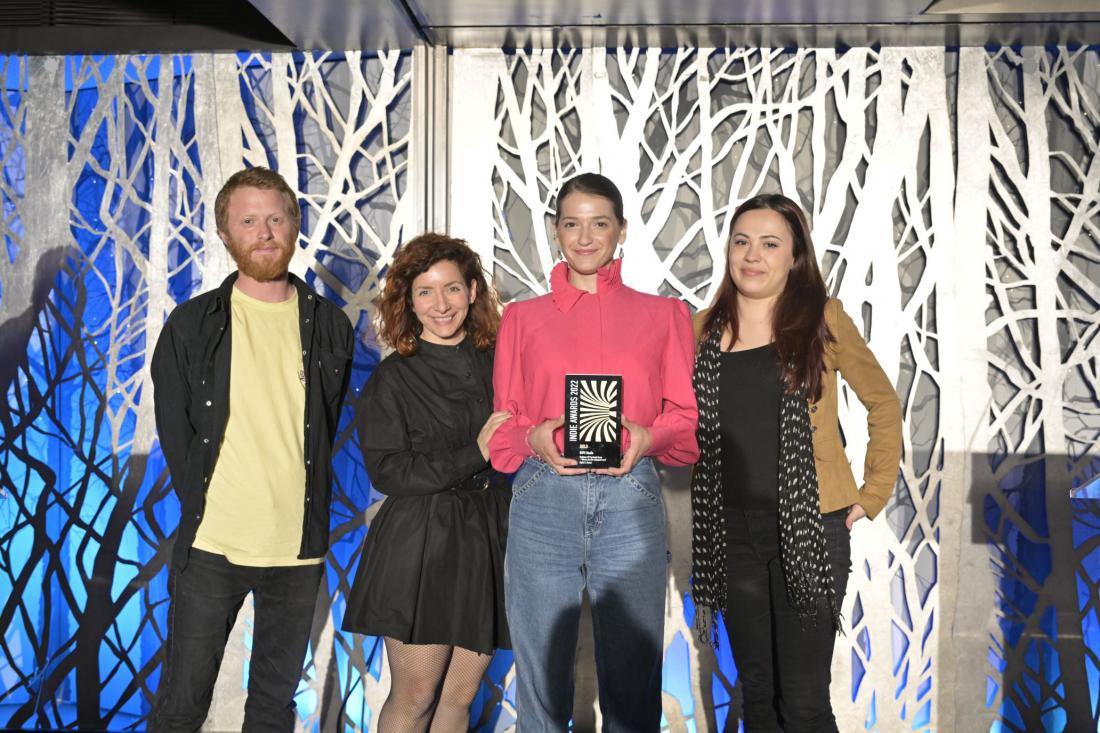 We got some normal too
A normal person at DOPE! yes we got that too!... well only if you judge from one pic that is <3 #looksnormal #isshenormal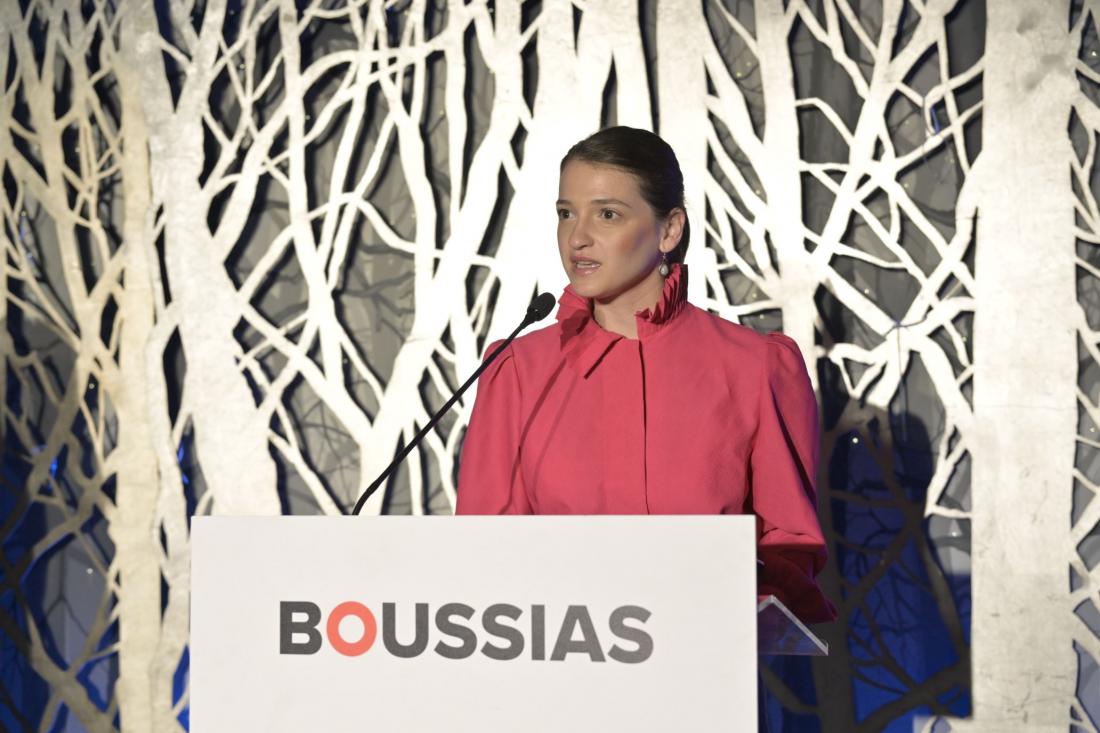 Did someone dare not to applaud
Now that's an angry boss look for ya... better clap your hands