Content Strategy Production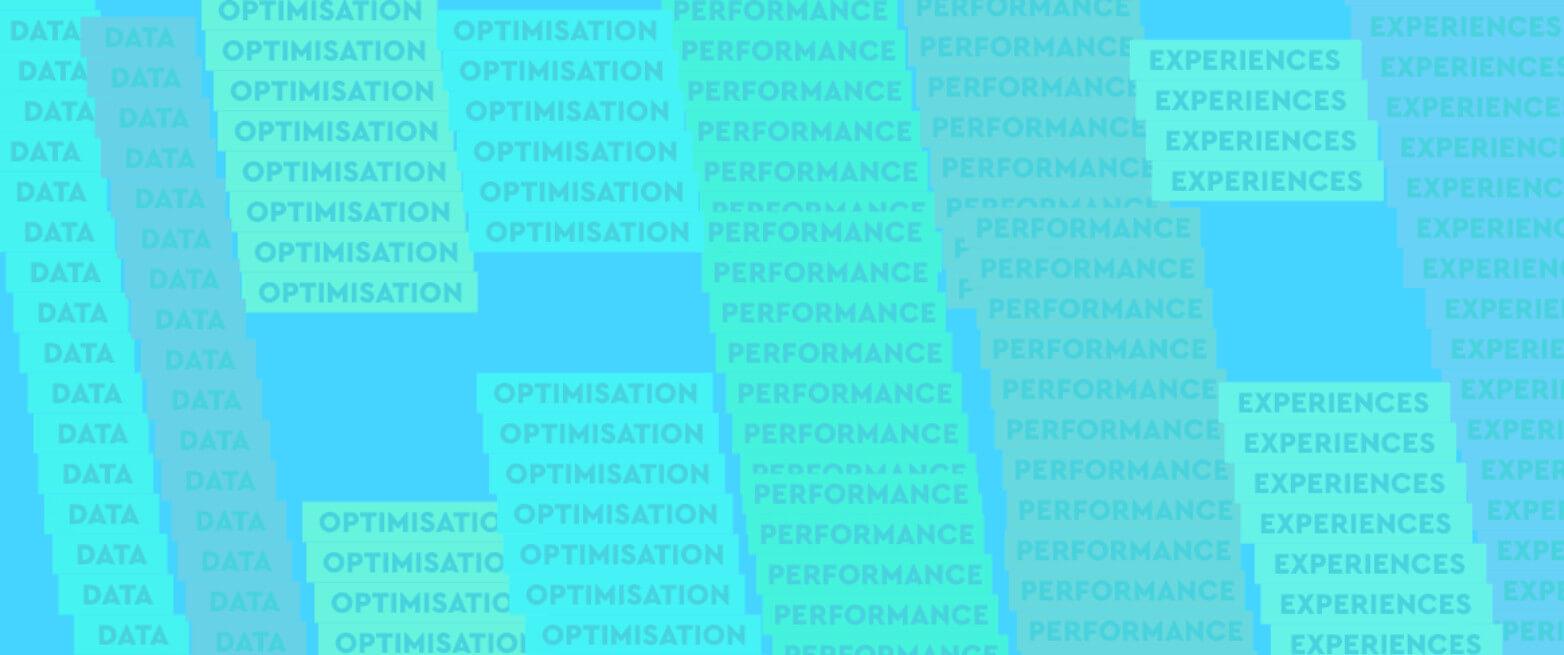 They call it 'DOPE Content'
for a reason
Sure, content is king and everything, but real royal class-A sh#t is what we deliver here at DOPE.
We love to create amazing and super engaging animated Facebook content, Tappable experiences for your Insta Stories, Addictive TikTok videos, or your next super fun YouTube Series.
We don't just create your Facebook posts; we have built a full-fledged digital production house within DOPE. A squad of talented people: Copywriters, Designers, Illustrators, Visual FX and Animation Specialists along with Production Managers, are dedicated to mixing strategy with imagination to bring you the creative concepts your heart, soul, and campaigns desire.
Don't ya feel it's time to break through the online jumble and shine digitally?
Hottest
Social Media Content
on the block