Deep Relationships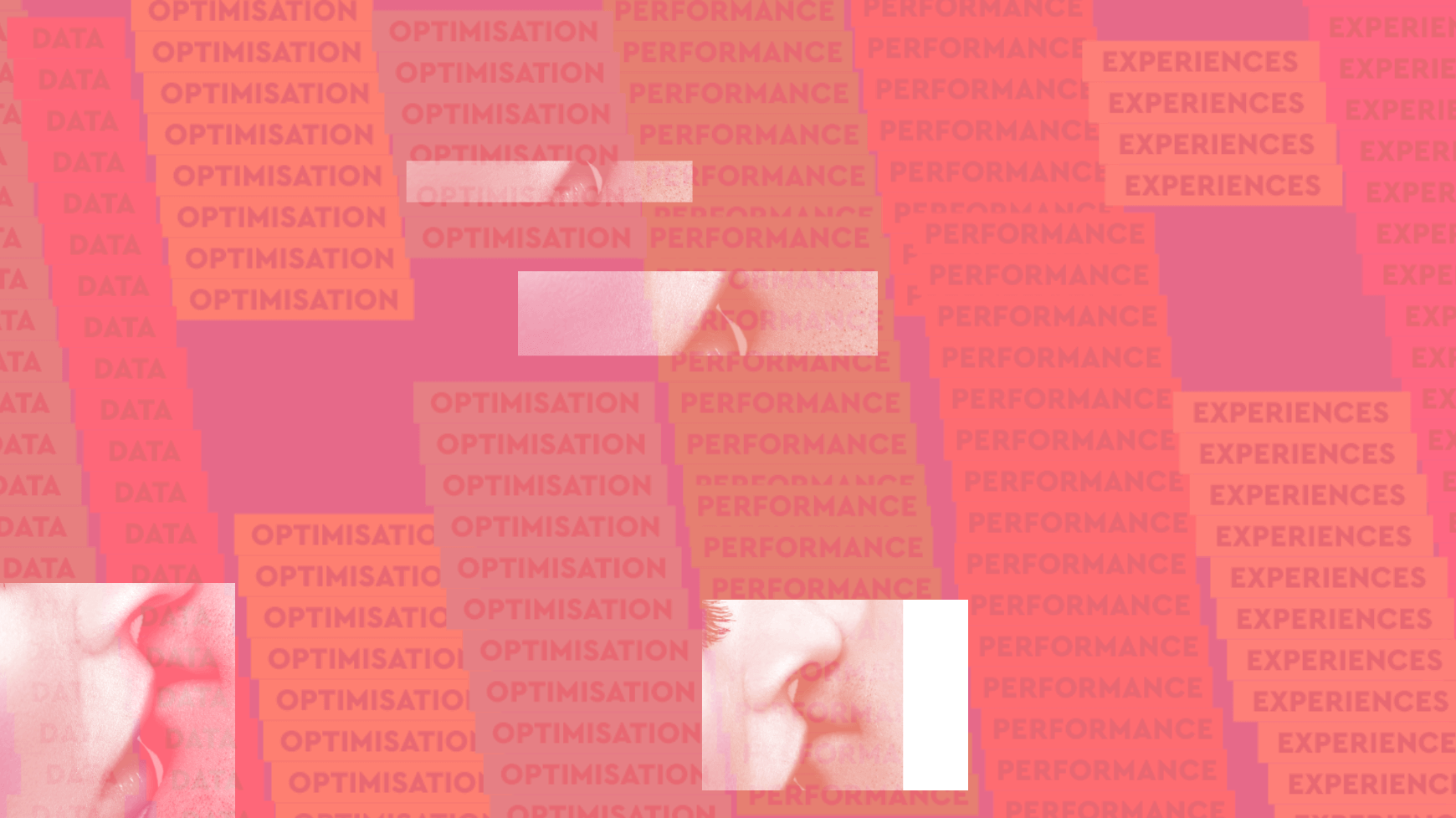 DOPE INSIGHTS
Taking your loyalty program beyond Points & Discounts is key to differentiate against competitors and stay ahead of the curve. Yannis Piperakis the CEO of DOPE and a seasoned Digital Marketing Technologist/Loyalty Strategy expert, explains what it takes to bring your Loyalty building efforts to the next level, increasing your ROI to all time highs.
Download our DOPE Insights on Deep Relationships™ and get a sneak peak of our methodology. Get access to working templates and start building your own Brand Character and a framework to start planning for your own Deep Relationships around your Brand.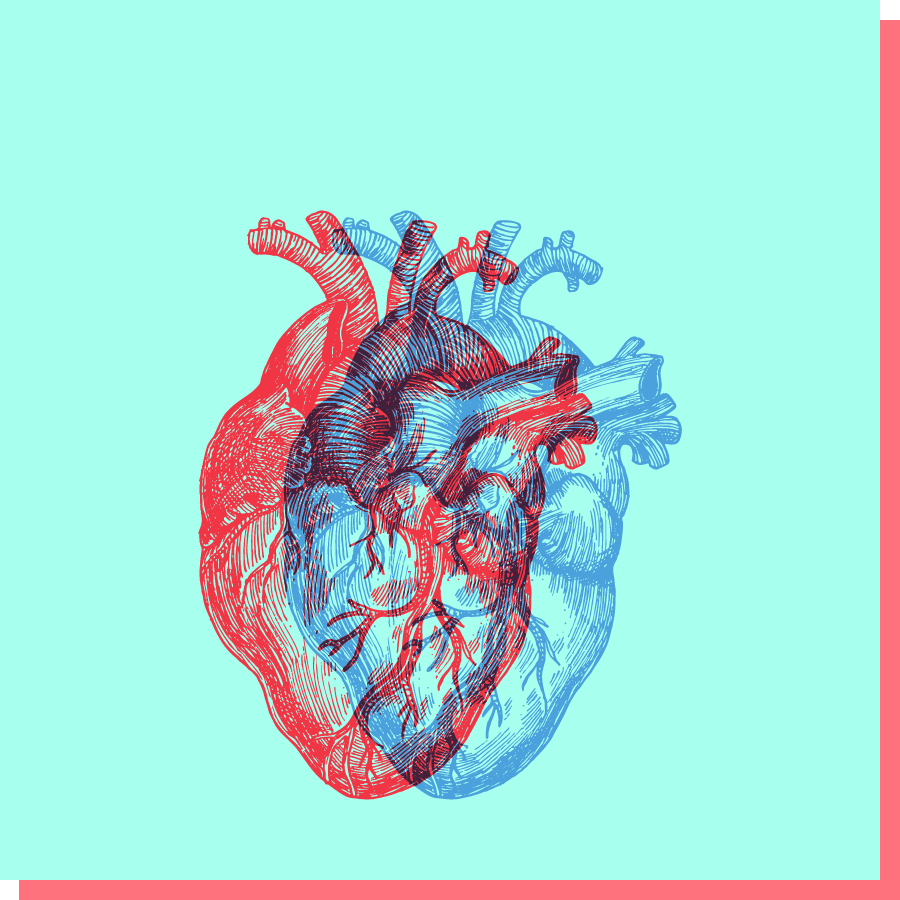 DEEP RELATIONSHIPS
TM
The world has changed for ever! Is your Loyalty Program ready for it?
There has been a recent seismic shift in the world at multiple levels.The pandemic has transformed our priorities in life, the way we work, the way we interact with each other and with brands.
THE LOYALTY TRAP:
Getting lost in the technicalities
Come out of the "Loyalty Trap" and get ready for the new loyalty norm! Its not about your MTV or your RFM analysis. Its not about your Loyalty Tiers, your points or discounts. Its not about your technology either.