Mercury CRM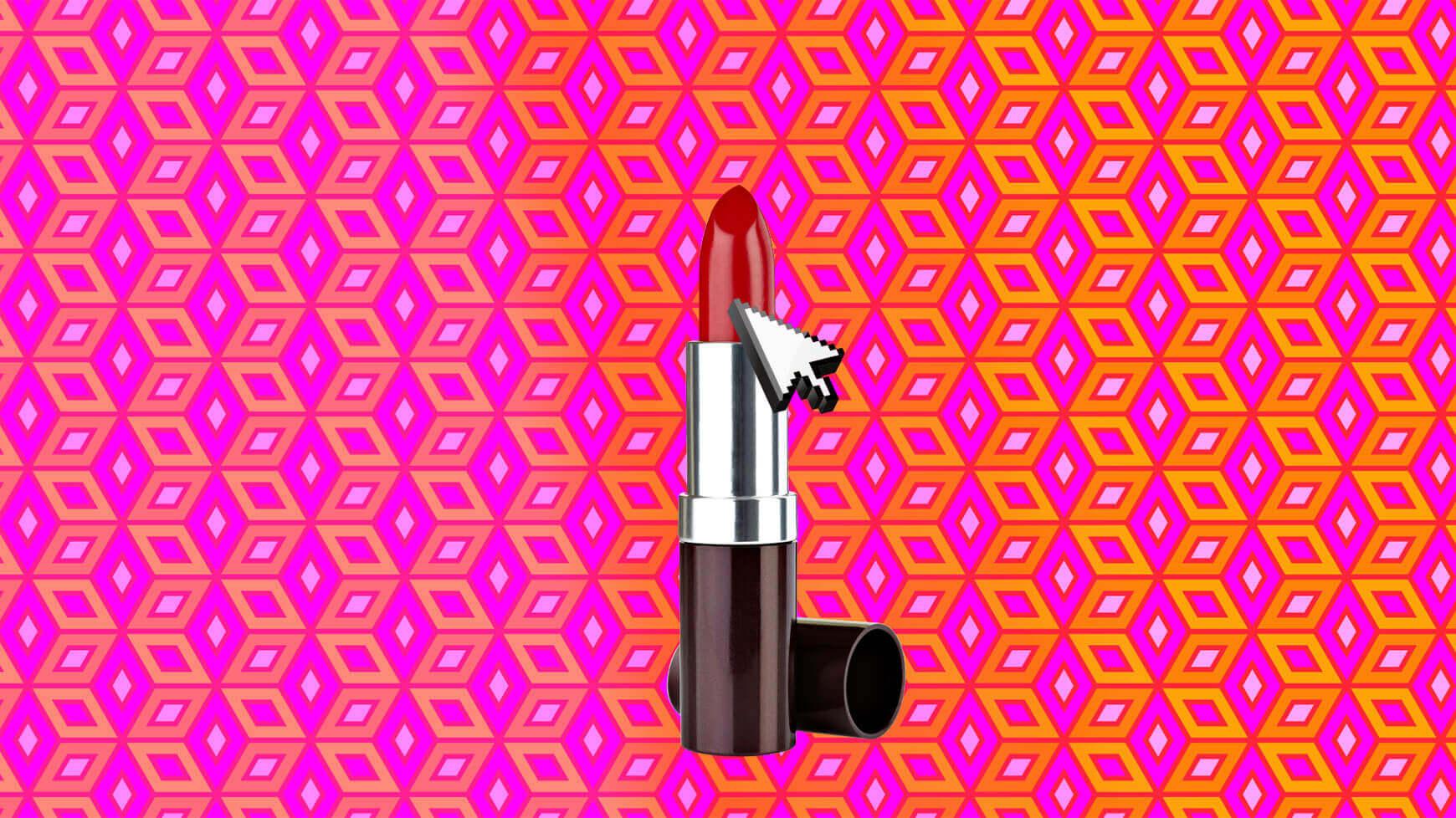 Mercury: A CRM and loyalty platform taken to the extreme
This is the story of how we developed the fastest, smartest, and most flexible award-winning loyalty program for selective cosmetic brands in Greece and the Balkans! Sounds a little showy? What can we say- we're feeling proud.
The challenge:
The largest and most recognizable cosmetics brands in Greece are available through three different channels: the selective market, namely Hondos Center, Gallerie De Beaute, the FSS (freestanding stores) and their online eshops. How could we create an innovative loyalty program that would gather the audience's favorite destinations for shopping, products, and habits under a location-agnostic umbrella? Oh, and did we mention that our potential audience was every woman in Greece and the Balkans...?
The approach:
We envisioned a system that draws all purchases made from both physical stores and eShops in Greece, Romania, Cyprus, and Bulgaria, in real time. We visualized a tool with detailed consumer profiles in accordance with the dictates of GDPR. We conceived a CRM that notifies the store vendors interactively so that it resonates an omnichannel experience. We imagined a platform that provides detailed, flexible, and personalized reports and insights in real time so that Business Owners could make decisions and easily change their offer strategies on the spot. Once our goals were set, we developed everything from scratch.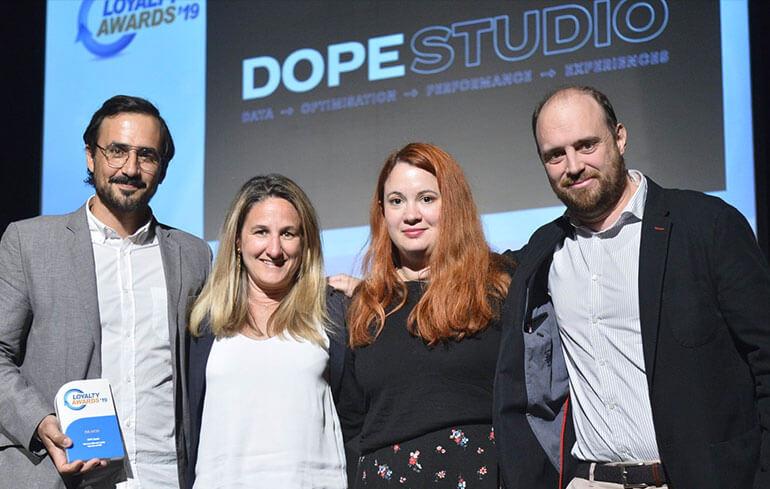 The Solution:
Meet the 'Mercury Loyalty and CRM system'. An omnichannel loyalty program with an open architecture allowing it to continuously evolve and raise sales! A proven sales increase of 17% (average for all brands) and 13 million interactions per year (Emails/SMS/Viber) let out that our brainchild was well worth the effort.