Seajets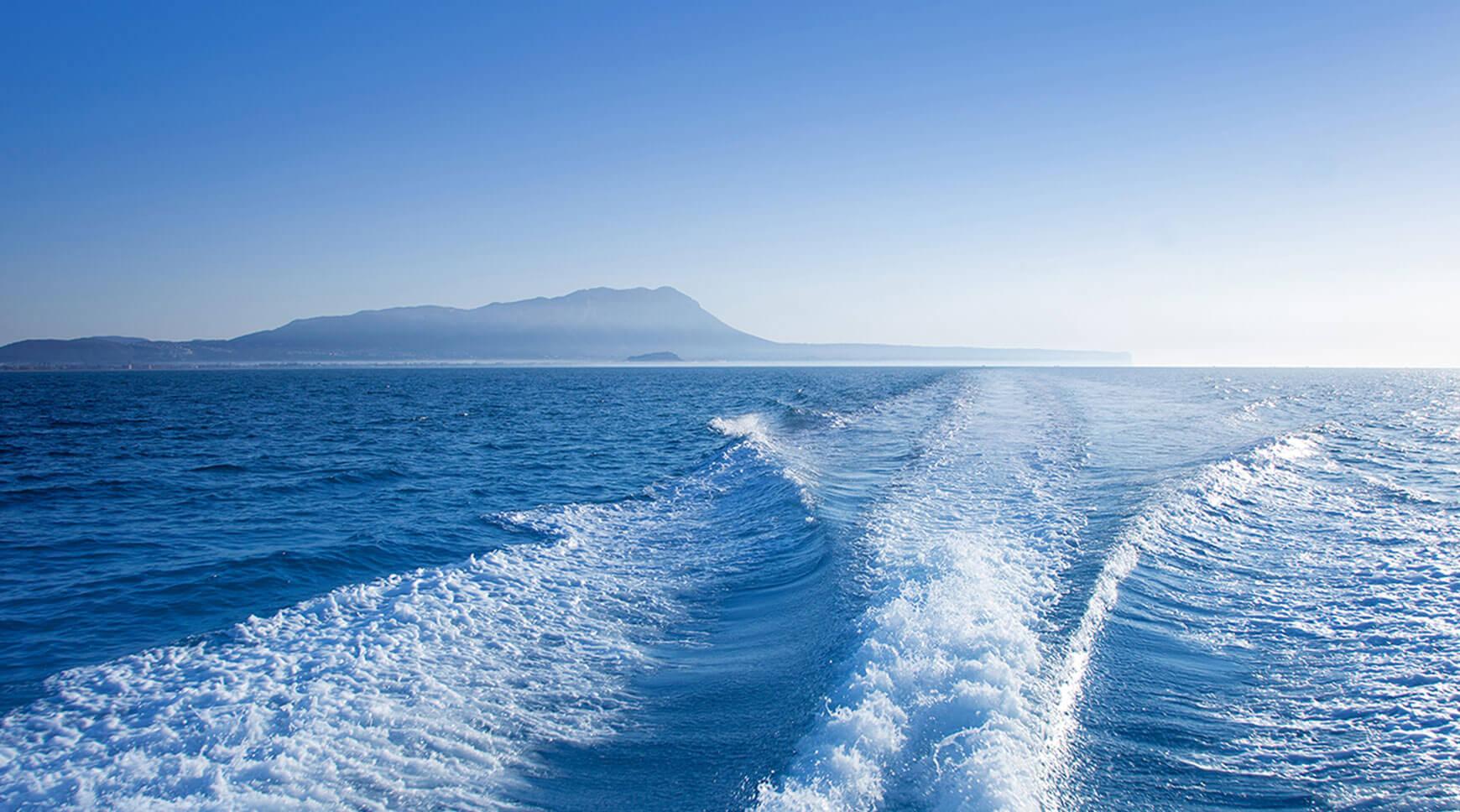 Seajets, the Greek commercial shipping company that owns the largest and fastest fleet in the Mediterranean required an equally fast website. A website that would take users on a journey from an easy-breezy online experience straight to the stunning Aegean! So, what did we do? Buckle up, you're in for a ride!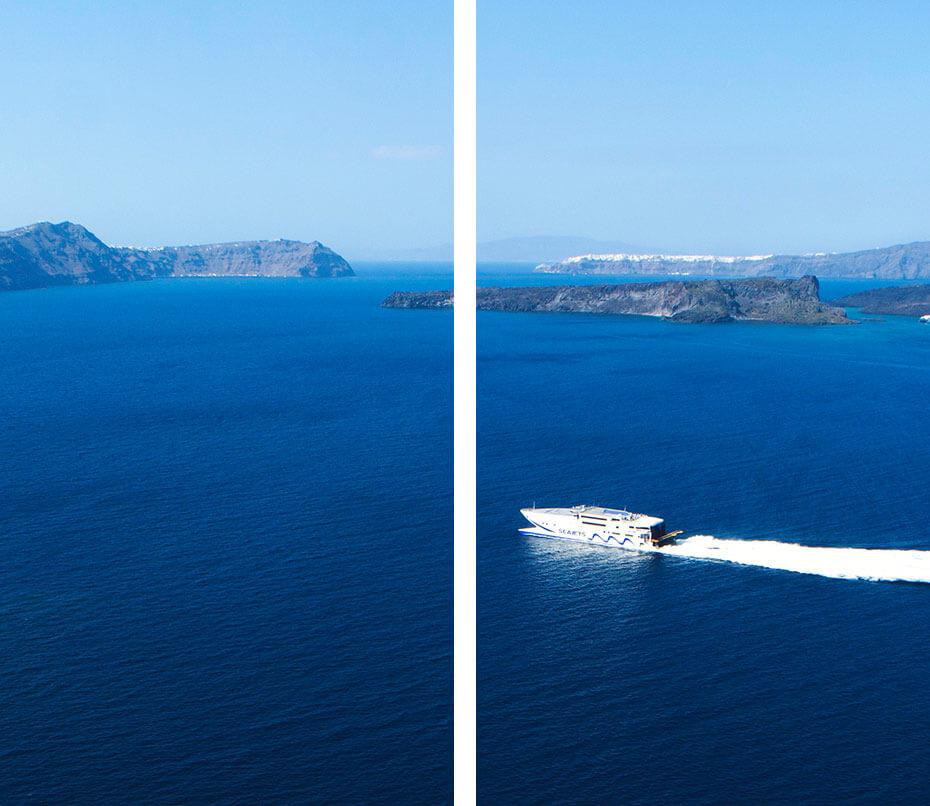 The challenge:
The Achilles heel of their previous sites was too many missed sales. The bounce rate was through the roof, the mobile site wasn't helping either, plus the overall look and feel of their website wasn't doing much justice to the brand image they wanted to build and communicate. Although our beloved client thought that all they needed was a website, in reality, they needed a lot more than that...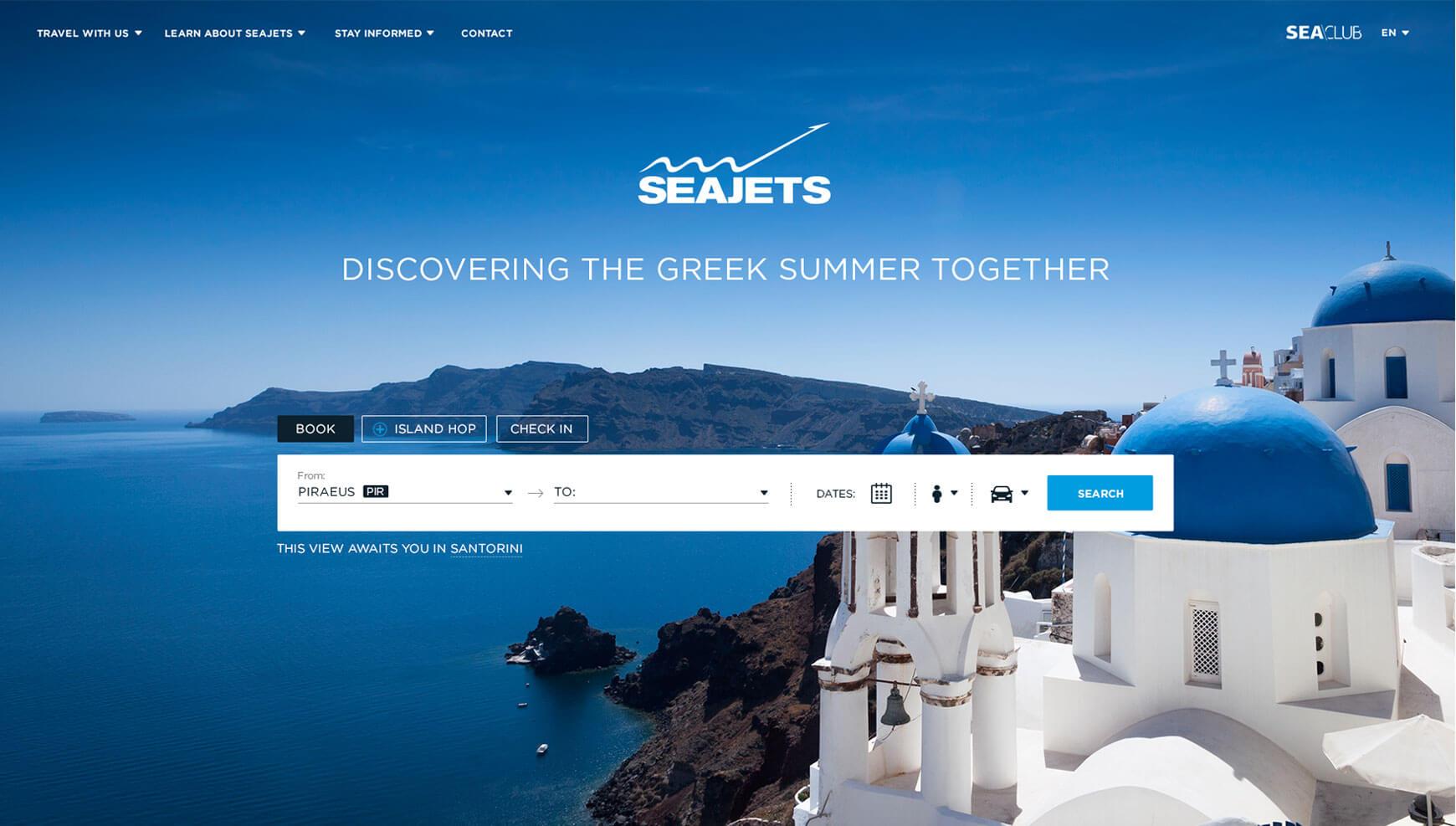 The approach:
We helped them realize they should and could own the concept of "Island Hopping", a term relatively unknown to Greek sailing. So, we designed a hero button, loads of content and built a lightning fast website from the ground up. Most importantly, we invested in technology that leverages data and heuristic models to shapeshift and personalize itself according to each anonymous visitor's preferences, wherever they may be.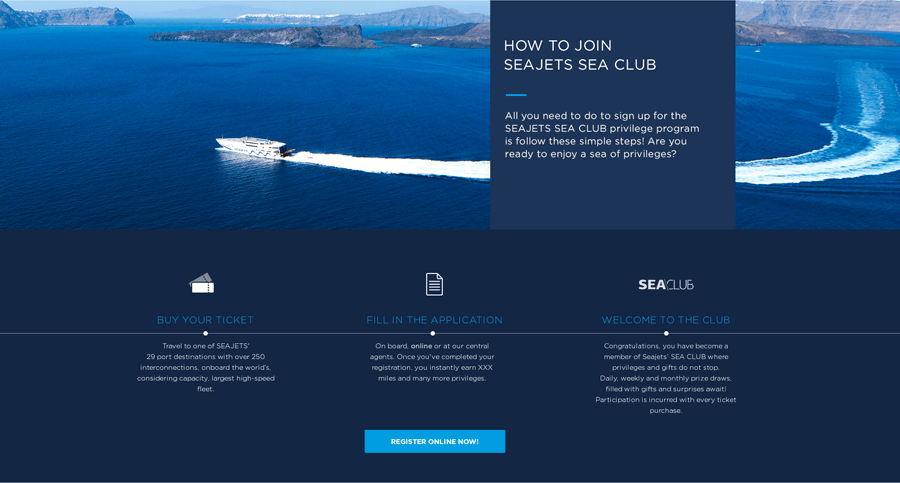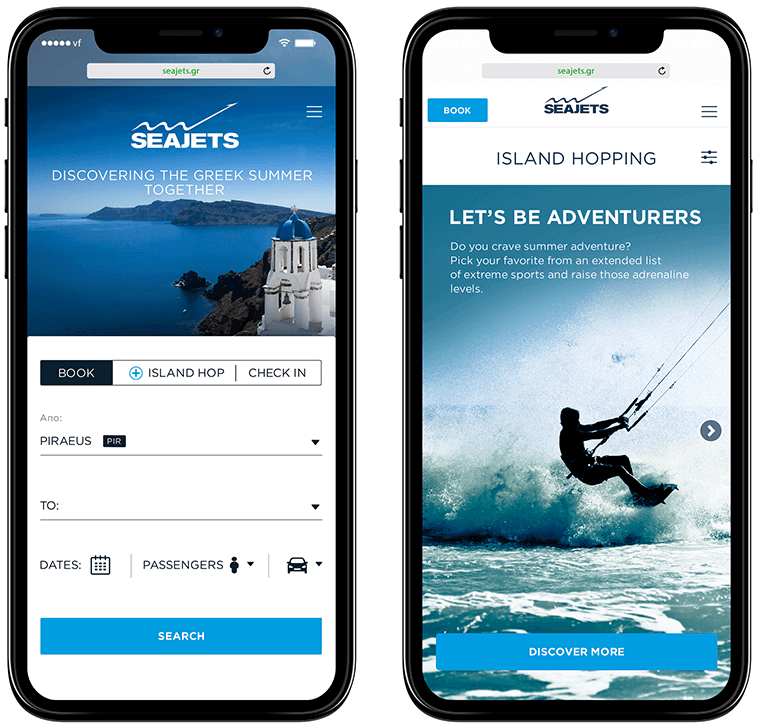 The Solution:
Today, Seajets owns a top-notch, intelligent website that does so much but does it elegantly, quietly and in a way that compliments its brand image. A website that listens to the visitors' needs, adapts and- just like a charismatic travel agent- sells face 2 face with unparalleled personalization capabilities. What do we mean when we say it sells? Unique users were increased by 48%, organic traffic by 114%, and bookings via organic traffic skyrocketed by 102%. By building this website we helped more Northern Europeans get sunburnt and we loved it!