Websites & Ecommerce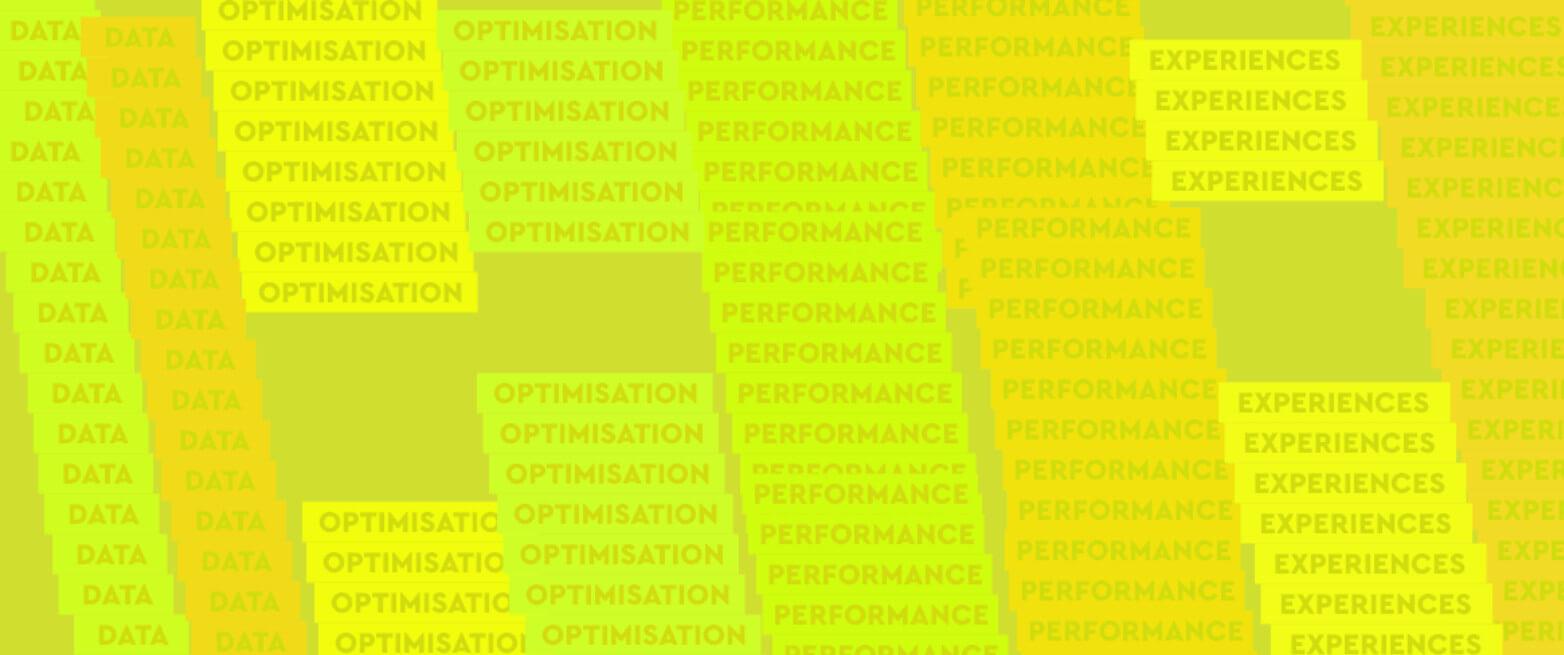 Time to Stand Out AND
Get Results
Word of advice: readymade templates simply won't cut it. You gotta take things further (or at least let someone do it for you). Really, no one comes to mind?
Anyhoo, we like to begin our web endeavors with a little research, some key interviews here and there… And then, TADA! We do our thing (trust us, no weird spells, or magic wands) and you end up with a thrilling tailor-made solution and experience.
Our dedicated team of talented Business Analysts, Project Managers, UI/UX Specialists, and Developers have implemented hundreds of award-winning projects to date both for local and international brands.
Choosing the right technology, solution and platform is a super important step and often overlooked by many. We work both with .NET technologies as well as PHP. We like to think of ourselves as "technology agnostic".
We will work together to make sure we choose the right marketing technology stack appropriate for your particular strategy and needs.
Beyond websites and eCommerce projects we build a lot of cool custom stuff for our clients. Contact us to
find out what and how.
Some
of our favorite
projects